In the past, the topic of mental health was plagued by stigma that made it difficult to discuss. Fortunately, this stigma is now disappearing, and open discussions of mental health are becoming much more frequent.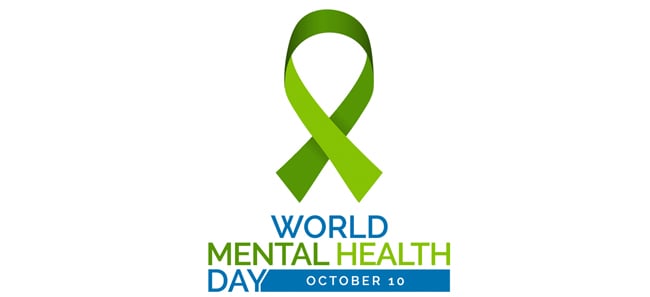 Some people are naturally at a higher risk of getting a mental health disorder. For example, if you are under a significant amount of stress due to financial problems, your risk of mental health disorders will increase. Genetic factors may also play a role in the development of these conditions. If you have a mental disorder, being aware of your condition so you can get the proper treatment is essential. Some of the possible signs of mental health disorders include:
Confusion
Fatigue
Sadness
Hopelessness
Changes in appetite
Mood changes
Anxiety
The most common mental health disorders are anxiety disorders. However, it is also possible to experience depression, phobias, post-traumatic stress disorder, obsessive compulsive disorders. Thanks to advances in science, there are now effective treatments for mental health disorders. The most common treatments recommended to people with these disorders include psychotherapy and medication. In more severe cases, hospitalization or residential treatment programs may be necessary.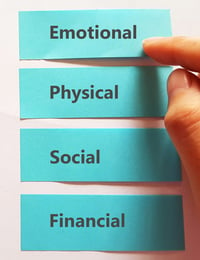 Whether or not you have a mental disorder, it is still important to have an understanding of mental health and the impact it has on your life. On October 10, we celebrate World Mental Health Day. The purpose of this event is to bring more awareness of the topic of mental health in general, as well as to highlight the steps people can take to improve their own mental health.
About World Mental Health Day
World Mental Health Day was established by the World Federation for Mental Health, an organization that is active in many countries around the world. This event was observed for the first time in 1992. Beginning in 1994, the World Federation for Mental Health began choosing themes for this annual event. The organization offers planning kits each year in a variety of languages so that multiple countries can participate.
Observing World Mental Health Day
Mental health affects everyone, regardless of whether they deal with mental health issues. World Mental Health Day is an opportunity to open the lines of communication about mental health with friends and family members.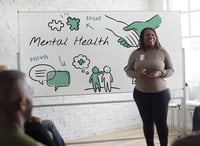 On this day, multiple events are held around the globe to bring awareness to mental health issues. Examples of events you may have access to include public service announcements, conferences, marathons, free mental health screenings, and educational sessions.
In addition to participating in the events listed above, you can also observe World Mental Health Day by reaching out to the people in your life who struggle with mental health disorders. For people who don't have anyone to talk to about their disorders, reaching out can make all the difference. Many people choose to donate to mental health organizations on this day as well.
World Mental Health Day is a reminder of the importance of good mental health. If you think you may be struggling in this area, consider making an appointment with a mental health professional.