September means different things to different people, but for many, it is a time to get serious. Carefree summer days are ending, and it is time to buckle down and get serious. Kids are back in school, and often that means parents give themselves a bit of permission to work on themselves. Even people who aren't actively raising kids, may see autumn as a more diligent season.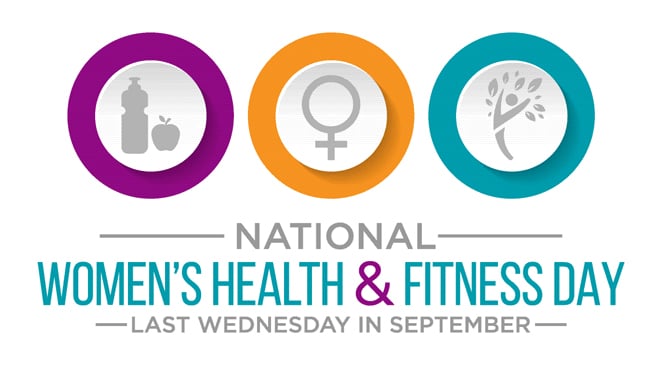 The Impact of Financial Stress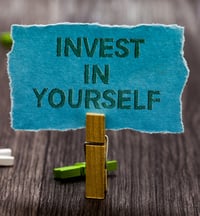 Financial stress can affect almost anyone. No matter how much money a person makes, it can easily seem like it isn't enough. It often takes a dedicated decision to take a step back in order to relieve the necessary pressure to make a true step forward in our lives. Often women feel this especially strongly because they often make less money and have more direct caregiving responsibilities in their family. As they take care of everyone else, their own needs can easily fall by the wayside. Stress can lead to extra work, and less attention of physical and mental health. Having reminders, even something as simple as Self Improvement Awareness Month or National Women's Health & Fitness Day can give them the excuse they need to make themselves a priority.
Defining Your Focus
It seems like every day has been set aside to focus on something, and every month is announced as a celebration of one thing or another. Included in these designations for September are Self-Improvement Month and National Women's Health and Fitness Day, which is the last Wednesday in September, in 2021, this is September 29th. Of course, committing to health and fitness is one of many ways to make self-improvement a priority. You can redefine your budget for better financial success. Practice more self-care. Vow to dedicate more time to family and friends. Begin a minimalism journey or set out to right some wrong where you have played a role.
These things don't need a national month to encourage a step in the right direction, but embracing these dates can help provide a type of guidance that can be truly helpful when challenging changes are before you.
Building on Positive Changes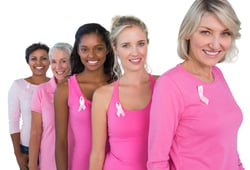 If you have already made a conscious effort to make self-improvement strides in different areas of your life, such as consolidating debt in order to get your finances under control, taking daily walks or eating more fresh fruits and vegetables, September can be a great time to reevaluate or even take things up a notch. If you have been doing light exercise, try more intense workouts, or making a new commitment to the way you eat. Decide to volunteer more or just be available to family and friends who might need you.
You can also look to see if you have acquired any new debt that is outside of your debt settlement program, and look for a way to either pay it off quickly or see if it can be absorbed into your existing plan.