All it took was one rough year to put a real strain on Loraine's finances. For over 15 years she worked as a traveling nurse, but once the pandemic hit she took a $5000 pay cut and her hours were cut back substantially. She was also helping with her blind, disabled mother's care, transporting her back and forth for doctor visits and therapy. With only her income to depend on, she often found herself depending on credit cards to compensate for her lower income.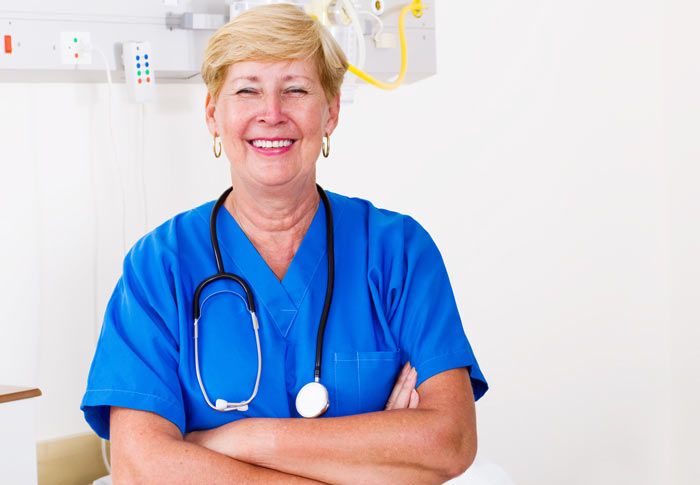 Struggling to make the minimum payments on her credit cards and the balances continuing to grow, Loraine came to the realization that it was time she sought out some help with her debt. She was hesitant at first but soon realized she made a great decision calling Century.
The Century representatives explained the program in detail to Loraine. And although she felt responsible to take care of the debts she had created herself, she trusted the experience the Century team had in handling situations like hers.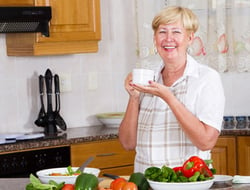 Nearly 3 years after enrolling in Century's debt settlement program, Loraine has resolved most of her debts and is in the final stages of her last settlement!
"I'm so excited to be almost done with my debt", Loraine exclaimed. "My program was supposed to be 48 months, but I'm getting done early!! Thank you so much, Century for making it easy!".
Our Century representatives also provided Loraine with additional resources to help her stay focused and on the path to better financial health. Our mission is to successfully graduate our customers from their program and give them the tools necessary to take control of their financial life after Century.
Congratulations on your program success, Loraine
We thank you for trusting us to be a part of your journey toward better financial health and celebrate your diligence in staying with the program to make such great progress!
*We protect the privacy of our clients by changing their names and omitting any identifying details.