A few years ago, Jeffrey went through a divorce and started applying for apartments. He discovered that his credit score had plummeted due to old utility debts that had resurfaced, and landlords were refusing to rent to him. Jeffrey was unaware that his ex had opened utility accounts in his name and failed to pay them.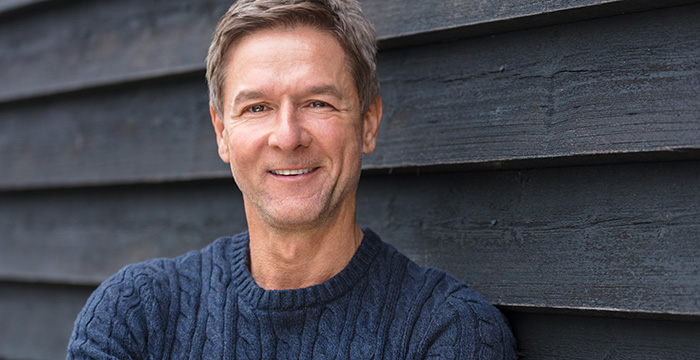 After a long battle trying to resolve the debt, it was found to be valid, and he owed tens of thousands. "Shortly after the breakup, I received a call about one of the bills and paid it over the phone without realizing that I was bringing this old debt back to life" Jeffrey stated. "That mistake cost me thousands".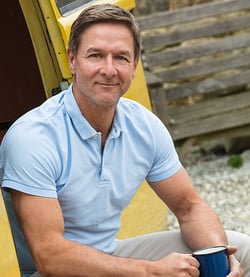 This term is called Zombie debt and most people don't realize that it can "rise from the dead" even after it has been removed from your credit report. Fortunately, Jeffrey was able to find Century Support Services to help him with his debt relief. "When I thought I had exhausted all of my options, I found Century" Jeffrey exclaimed "They were able to personalize a debt settlement program that I could afford. I found a roommate to help offset the landlord issues and am working on repairing my credit."
You should be wary of debt collectors who call you about a very old debt. Collectors who buy up old debt sometimes try to trick consumers into making payments they no longer have a legal obligation to pay. When you make a payment on a very old debt, you accept liability for it, and the debt clock starts over!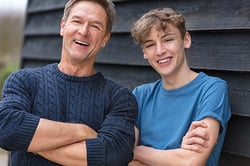 Although Jeffrey is just in the first couple of months of his estimated 42-month program, he is happy with his success so far. Jeffrey has had his first settlement and Century is working hard to get the rest of his debts resolved as well. "I feel like I can breathe again. And although my situation could have been much worse, I greatly appreciate Century for being there for me and helping me out of a rocky situation," said Jeffrey.
Congratulations on your program success, Jeffrey!
We thank you for trusting us to be a part of your journey toward better financial health and celebrate your diligence in staying with the program to make such great progress!
*We protect the privacy of our clients by changing their names and omitting any identifying details.