Greg was a single father trying his best to provide a great life for his two kids. After separating from his wife, he had a bit of difficulty adjusting to a one-income household. Greg's financial situation became even more difficult when his ex-wife lost her job and he had to pick up all the children's expenses. He found himself being weighed down with thousands of dollars in credit card debt.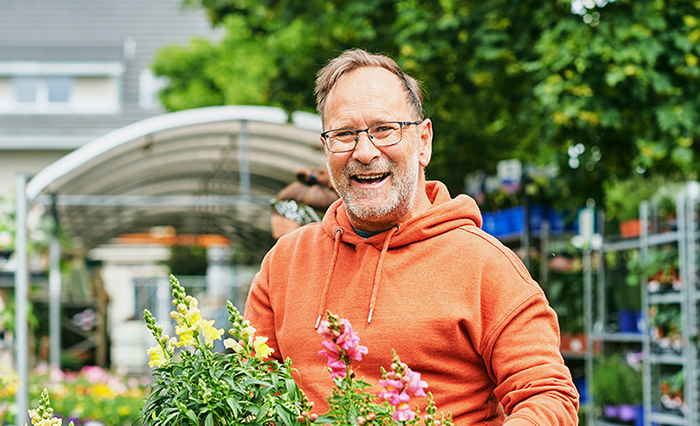 Greg was shocked at how a change in circumstances could result in debt becoming quickly out of control. The pressure started to become too much to bear, and Greg soon feared he may not be able to make the minimum payments and could eventually lose his home. He knew it was time to look for help.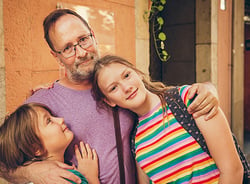 A friend who had recently completed their debt relief program recommended Century. Greg had no idea what debt settlement was and having entered so many uncharted territories with his finances, he was apprehensive about entering into a program he did not fully understand.
The Century rep he spoke to was able to put his mind at ease by letting him know exactly how Century could help regain his financial health. "She (the Century rep) was amazing and took the time to explain everything to me and then called me back when I had other questions," said Greg "I am beyond thrilled with Century."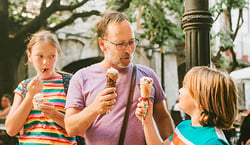 Century not only created a strategy that easily fit into Greg's single income but one where he paid a fraction of his owed balances. Greg was elated to stop focusing on his debt and spend more time with his kids. "I have finally found someone who is upfront and personal with every step and conversation in this new journey. I will be able to put my life back together and move forward with confidence," said Greg.
Just 22 Months later, Greg is living completely debt free and is looking to buy a house for himself and his kids.
Congratulations on your program success, Greg!
We thank you for trusting us to be a part of your journey toward better financial health and celebrate your diligence in staying with the program to make such great progress!
*We protect the privacy of our clients by changing their names and omitting any identifying details.