It all happened so quickly. When Ethan lost his job, and his wife didn't make enough income on her own to pay their bills, they began borrowing from credit cards.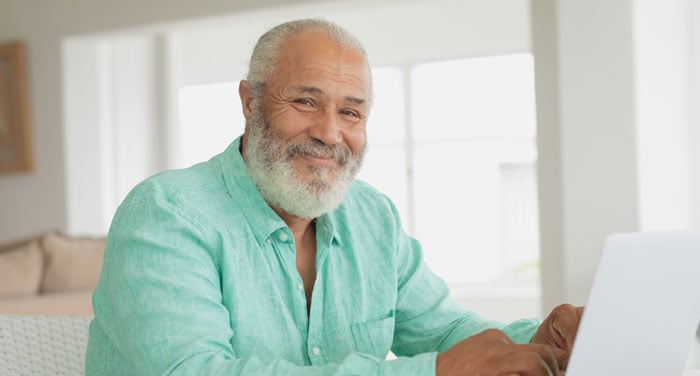 Then Ethan needed emergency dental surgery, their insurance wouldn't cover the cost, so they also charged that expense. Month after month, they were scraping by to cover the minimum payments, but soon realized their situation was getting worse and they needed help.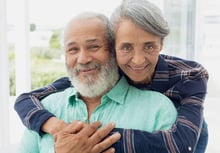 Ethan found Century and talked with a Century Certified Debt Specialist. Century arranged a single monthly program deposit that was low enough for Ethan and his wife to make and get their lives back on track. And now only halfway into their program, Century has settled 7 of Ethan's 8 remaining debts. "I have had nothing but a great experience working with Century" Ethan states. "I would be more than happy to refer Century to anyone who needs their services".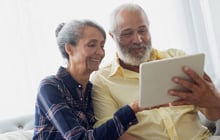 Century not only helps client's through the debt settlement process, but also helps to educate them, so they aren't in the same situation again. From our Newsletter tips, monthly blog articles and value-added services, Century offers many resources for financial literacy. If you are finding yourself in a situation like Ethan, contact Century today to discuss ways we can help you reach better financial health.
Congratulations on your program success, Ethan!
We thank you for trusting us to be a part of your journey toward better financial health and celebrate your diligence in staying with the program to make such great progress!
*We protect the privacy of our clients by changing their names and omitting any identifying details.