Like many others, enrolling in a debt-settlement program was something that Noah and Elizabeth never thought they would have to do. After working hard all their lives, they assumed retirement would lead them into a modest living well into their golden years.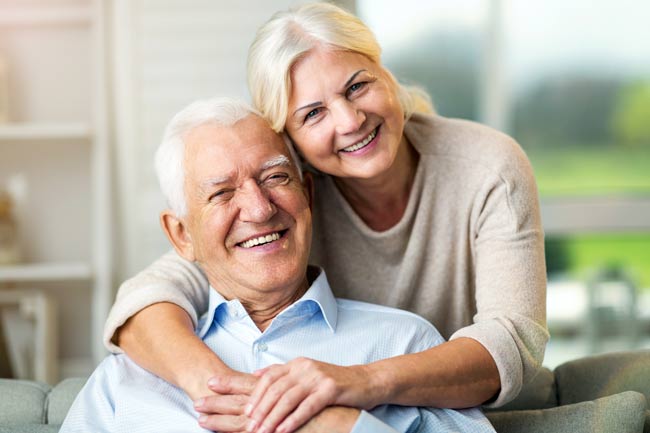 But soon after Elizabeth came down with a heart condition and Noah lost his eyesight. Their specialist co-pays as well as other monthly expenses were racking up and soon put much stress on their financial situation.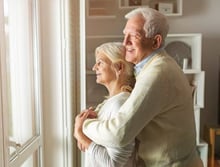 Elizabeth and Noah both knew they needed to make a decision to get their debt under control. After researching many debt-relief options, they enlisted the help of Century. We went to work personalizing a program that was best suited to their needs and evaluated how much unsecured debt they currently had to devise a strategy to get them out of debt as quickly as we could while staying within their budget.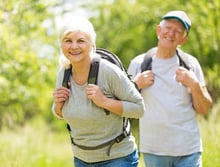 "Century has been great in dealing with our creditors and helping us settling quickly." Elizabeth said. In just a little under two years and by making their monthly program payments, Elizabeth and Noah have almost completed their Century program and will soon be living debt-free. "We appreciate the time our Debt Specialist took in answering our questions. We would recommend Century to anyone who needs debt relief."
Congratulations on your program success, Elizabeth and Noah!
We thank you for trusting us to be a part of your journey toward better financial health and celebrate your diligence in staying with the program to make such great progress!
*We protect the privacy of our clients by changing their names and omitting any identifying details.