When Dustin found Century, he was on another debt settlement program, but he was not happy with the process or the quality of their customer service.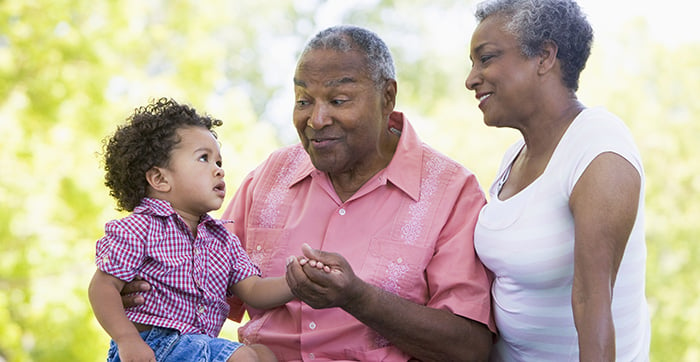 "It seemed to be taking even longer than I anticipated and I was stretching myself even further just to make their monthly payment" said Dustin. In order for Dustin to stay on top of his household expenses, he needed to make a change. That's when a friend pointed him to Century Support Services.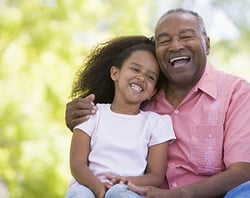 "When I called Century, the Debt Specialist I spoke to was honest and was able to work WITH me. Century made me feel at ease and comfortable with my personalized plan" Dustin stated when explaining why he chose Century.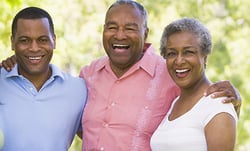 Dustin is now in the 11th month of his estimated 46 month program and is happy with his success so far. Century has settled over half of his enrolled debts and is working hard to get the rest of his debts resolved as well. "I've never had one company go above and beyond for me. I greatly appreciate Century being there for me and helping me out of a bad situation" said Dustin.
Congratulations on your program success, Dustin!
We thank you for trusting us to be a part of your journey toward better financial health and celebrate your diligence in staying with the program to make such great progress!
*We protect the privacy of our clients by changing their names and omitting any identifying details.