Welcome to our 'Spotlight on Success' column. Each month we celebrate a client's success by sharing their experience while on the Century program*.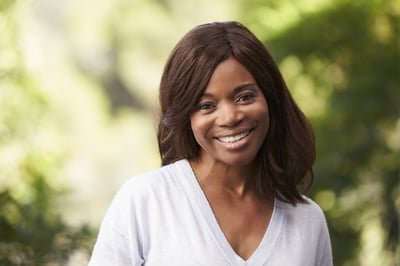 Success is not just found at the time of completion of the program but also in achieving milestones along the way. These include things like achieving a first settlement, accessing the online client portal for the first time or having only one account left to settle.
"I have been on this program For 4 years and I am almost finished! Century has been absolutely amazing throughout this whole journey." Brittany is approaching the end of her Century program. She made a commitment to stay the course with Century and she followed through. Great job Brittany!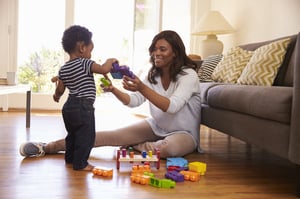 Several years ago, Brittany was laid off from her marketing coordinator position that she had been employed at for 5 years. The layoff was a total shock but the business was not doing well and needed to cut costs. Following the layoff, Brittany had a difficult time finding a job that was comparable to her skill set in marketing.
After approximately 2 months of searching, she was forced to take a lesser paying position at almost 50% less than her previous salary. This was a significant reduction in household income. At the same time, Brittany and her husband found out she was expecting her first child.
With a new baby on the way, it was very easy to start using credit cards to prepare for their new addition. With less income coming in and a baby on the way, the bills started piling up and the credit cards were out of control.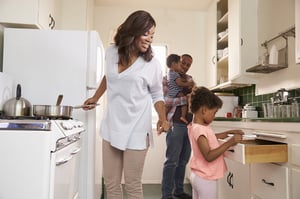 Brittany was searching for credit card relief online and found Century's website. After speaking with our Certified Debt Specialists, they decided that Century's program was the best fit for their situation.
"The customer service is excellent. They are always helpful! If I ever needed to move a payment or skip a month due to financial issues, I was always able to do that as long as it wouldn't affect any pending Settlements"
Congratulation, Brittany for nearing the completion of your program. Your hard work and diligence has paid off for you. And for the final words from Brittany... "I love Century!"
Brittany - Thanks for being an incredible Century partner along your journey!
*We protect the privacy of our clients by changing their names and omitting any identifying details.