Amber lived paycheck to paycheck. After she paid all of her bills for the month, she had nothing left for added expenses, so she used credit cards to supplement.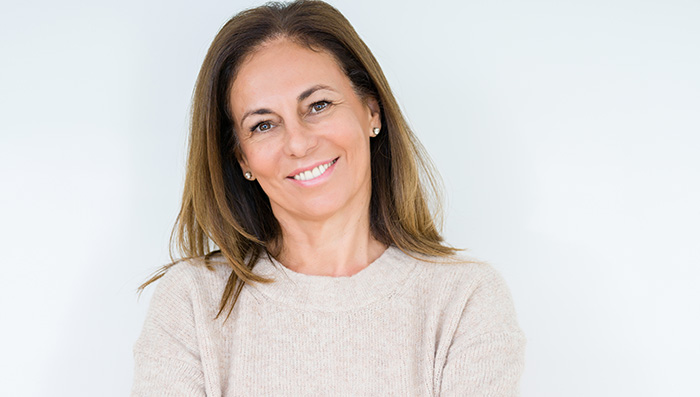 Soon her credit card debt was so out of control that the minimum payments were well over what she could afford.
At one point Amber withdrew money from her retirement fund to try to payoff some of her debt. This didn't solve the problem and the debt only rose again, higher. "I felt like I was drowning in debt and would never get my head above water." Amber states.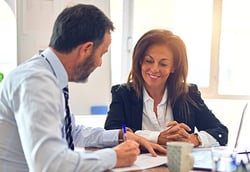 When Amber felt like she exhausted all her options, she came across an ad from Century Support Services. "They put me at ease and were so informative and kind. They walked me through step by step of the entire process and came up with a solution that is custom for me," Amber said "I am so appreciative knowing Century has my back and I can breath again for the first time in a while!"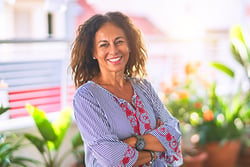 Amber has been dedicated to her program's success and after just 6 short months on Century's debt settlement program, her largest debt has already been settled. This moves her closer toward enjoying her well-deserved better financial health.
Congratulations on your program success, Amber!
We thank you for trusting us to be a part of your journey toward better financial health and celebrate your diligence in staying with the program to make such great progress!
*We protect the privacy of our clients by changing their names and omitting any identifying details.