Alvaro and Daria were busy raising their family and carrying on with their day-to-day duties when Alvaro lost the job that he had for 18 years. With Daria being a stay-at-home mom, Alvaro was the main breadwinner for their household. After cashing out his 401K and turning to lines of credit to help support his family, Alvaro was getting them back on track. With things starting to look up, they decided it was time to follow their dream of working for themselves, so they opened their own flooring business. Although this new business was starting off on a good foot, it brought a lot more expenses.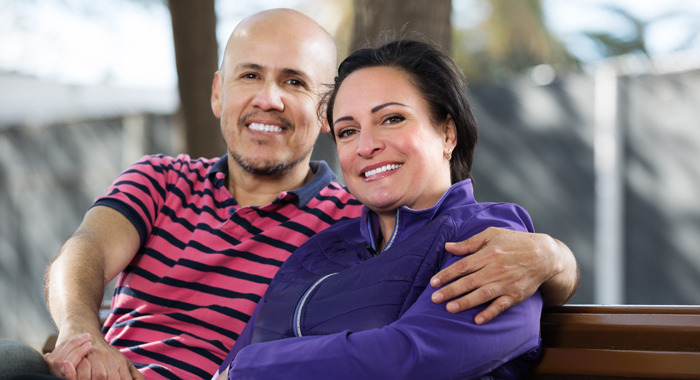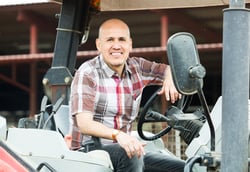 Alvaro and Daria thought they were on a good path. Their business had been running for about 2 years and although they weren't making a ton of money, their business was growing and they were able to cover their expenses. Then the pandemic hit in 2020. Most of their customers were unable to pay for their services and they were getting further and further behind on their bills. They both decided to get part time jobs to help cover some of the expenses, but creditors were calling and they knew they needed more help. That was when Alvaro reached out to Century. One of our Certified Debt Specialists talked with the couple about their needs and provided them with the best options for their family. After reviewing their options, Alvaro and Daria enrolled in Century's debt settlement program.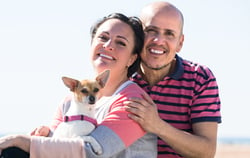 "They [Century] were very helpful and friendly. I can always pick up the phone and call them. They answer all of my questions and always help me understand my options." Alvaro said. "When we decided to take a settlement, they contacted us right away. I liked that the creditors stopped calling me and sending me letters every week."
Life is getting back on track for Alvaro and Daria now that they are almost complete with their Century Program. Alvaro has kept the flooring business afloat and it's now starting to bring in more income again.
Congratulations on your program success, Alvaro & Daria!
We thank you for trusting us to be a part of your journey toward better financial health and celebrate your diligence in staying with the program to make such great progress!
*We protect the privacy of our clients by changing their names and omitting any identifying details.