Math is often a subject that kids either dread in school, or they fall in love with it.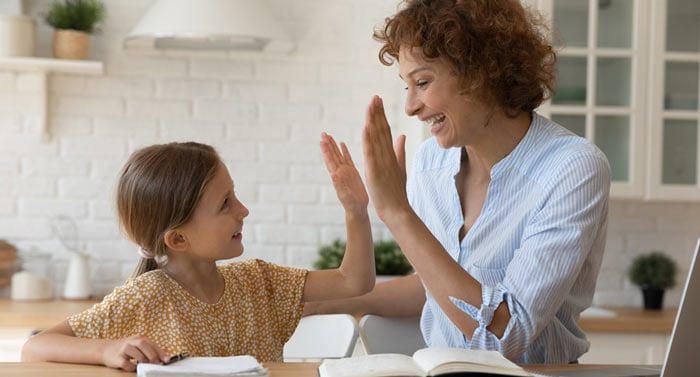 But numbers matter, especially when it comes to keeping tabs on your finances. It's for this reason and others, that the U.K. started observing National Numeracy Day, in May, and why other countries have adopted this numbers-focused day as their own. In 2022, National Numeracy Day falls of May 18, 2022.
Why Numeracy Matters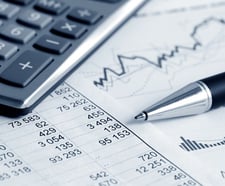 Throughout history, humans have been inventing machines to help make working with numbers easier, from the abacus and slide ruler to fancy graphing calculators and supercomputers. But even with these aids, it is important to understand basic math in order to help organize your life and budget. Our skill with numbers affects not only our personal finances but the overall economy as well. All too often people leave their math skills by the wayside once they are out of school, with almost half of working adults reverting to the limited math skills of a young child.
When we don't have a handle on basic math and numeracy skills, it is easy to lose track of what we have and what we don't have. It's easy to lose sight of what we can afford and run into financial trouble. Fortunately, basic numeracy and math skills can be relearned or learned better. National Numeracy provides a great opportunity to do numeracy exercises to improve your relationship with numbers and take the first steps to improve your finances.
Getting in good financial shape could be a challenge, but educating yourself and your kids, will put you and them in a position to attain better financial health
Use National Numeracy Day to Start Improving Your Numeracy Skills
Even if you thought numbers were a bit scary as a kid, one benefit of studying them as an adult is that you have a better understanding of how much they can impact your life. Doing number puzzles or even taking courses in numeracy can help you improve your skills at your own pace. The effort can be as simple as playing number-based games on your phone or working with a tutor to get a handle on dyscalculia.
If the gaps in your math skills have left your finances a bit messy, you can also get help with budgeting and finances.