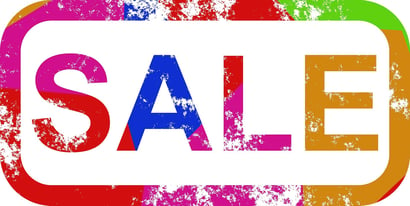 Swim Suits. With spring vacation season gone and many of summer's shoppers already out at the beach, July is a great time to catch clearance deals on the last of summer's swim inventory.
Jeans. Keep your eye out for early back-to-school sales for the best deals on denim, otherwise you'll need to wait until October for sales on clearance inventory.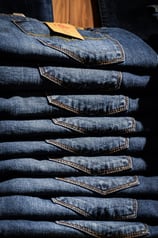 Video Games. If you've got a gamer in your life, keep an eye out for the Steam Summer Sale, when dozens of games will be on a deep discount following their spring release dates.
Furniture. Since many manufacturers release new styles in August, July is the perfect time to find clearance sales on furniture items for your home.
Party Decorations and Home Décor. As wedding season continues, you'll start to see decorations go on sale in July. Look for festive items like patio lights, decorative chalkboards, or other discounted items for your home or an upcoming special event.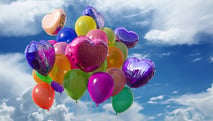 Dairy Products. Stock up on cheaper than usual butter thanks to increased production. Great for stocking in your freezer to prepare for a busy baking season in the fall.