Did you know that July is Bank Account Bonus Month across the United States? This month-long holiday, which was started by Doctor of Credit's founders Will and Chuck, encourages people everywhere to explore and take full advantage of account bonuses and other incentives offered by financial institutions across the country.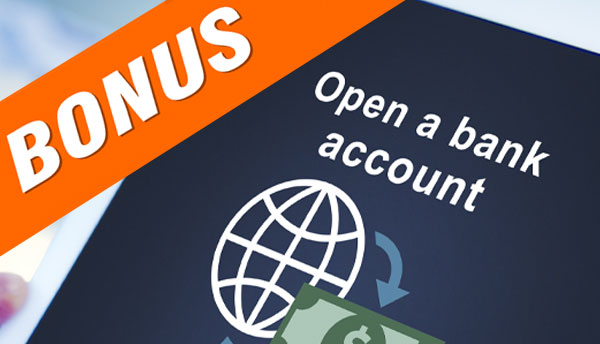 What are Bank Account Bonuses?
The concept is pretty simple, just like any other business, banks have to spend money to gain new customers. Some of the ways they do this is by running advertisements and offering signup bonuses. Specifically, these bonuses are incentives that many banks pay out to consumers who open up a new account with them and follow some basic requirements. These bonuses can total $250 or more—and when you use them strategically, you could end up with an extra chunk of change in your pocket (or savings account) by the end of the year.
Ready to Celebrate Bank Account Bonus Month?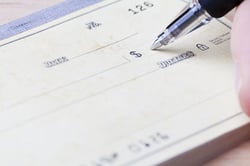 Now is a great time to consider researching bonuses and incentives currently being offered by various banks. Opening up a new account with a bank and taking advantage of bonus offers is not only a great way to celebrate this month—but to essentially score some free money that you can save, invest, or use to pay down your debts responsibly.
What are the Benefits to Having Multiple Bank Accounts?
Meet multiple saving goals
Hold a savings reserve
Make use of FDIC coverage
Get access to funds in case of failure
Get different perks from different banks
Test out various bank accounts
Where to Find Bank Bonuses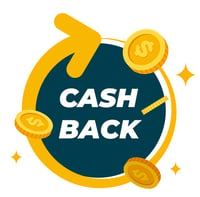 So, where should you begin when it comes to taking advantage of bank incentives and bonuses this month? Without a doubt, the best place to find bank account bonuses is Doctor of Credit. He keeps the definitive list of the best bank account bonuses, and this is the first place you should always start.
Another way to find out about bank account bonuses are from mailers. Every few months, you probably get something in the mail with an offer from some bank (for example, US Bank seems to always send me something every few months). If you pay attention, you'll see plenty of bank bonus offers out there.
Finally, explore some current offerings from banks near you. What kinds of incentives are banks offering if you open up a new account for them, and what are the account requirements you'll need to follow before you'll receive your money?
For example, a bank may offer a $250 bonus when you open up a new account. However, you may also have to open your account with a certain amount of money and then make a specific number of subsequent deposits before you will receive your bonus. In some cases, you may also face monthly fees or other small costs (which can add up quickly) before you receive your bonus, so it's important to do the math and figure out which offers are most worth your time.
Ultimately, opening up a new account and cashing in on the bonus offer can result in hundreds of dollars earned. From there, you can continue to use the account or close it and move onto another bank. The money you make from taking advantage of these offers can add up quickly to total hundreds or even thousands of dollars; you can then use that extra cash to pay down your debts more comfortably.
The most important thing to keep in mind is that you'll want to review a bank's account requirements for earning the bonus before you open up an account to be sure it is worth your while.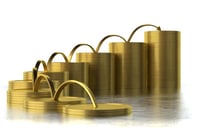 The Final Word on Choosing a Bank Account
Ready to celebrate Bank Account Bonus Month in July? There are likely a handful of banks near you that are currently offering these incentives (and more) to those who open up new accounts. Now, it's just a matter of carefully choosing the one that's right for you.